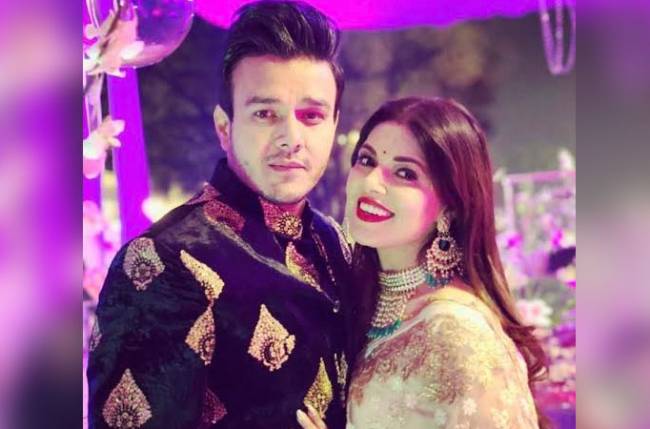 Aniruddh Dave and Shubhi Ahuja all set to be Parents Soon
And we have a good news today. Aniruddh Dave who is very popularly known for his show Patiala Babes is about to be dad. Yes, he , along with wife Shubhi Ahuja are all set to embrace parenthood. The couple has been married for five years now and will be welcoming a new member to their family very soon.
Shubhi has also been a part of shows like Mohe Rang De, Suryaputra Karn, and it was an arranged marriage for the couple. Their love story is strange as when they worked together, they were not even much of friends. They didn't interact with each other very much.  They were cordial towards each other but were completely professional in their ways. However, their destinies and the elders in their family wanted something else to happen. They soon got married and now are ready to be parents too.
We send out hearty congratulations to Aniruddh and Shubhi as they are all set for this new phase of their lives.