Hiii frnds , sry for late update… And thanks for support. 
here is the next part,
1. Abir Rajvansh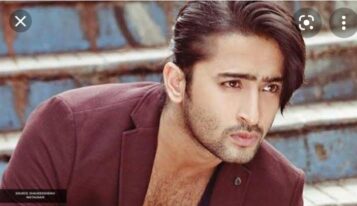 Son of Meenakshi. Fiancee of Misthi. Runs NGO. Cousin of Neil. friend of Veeranshu.
2. Misthi Singhania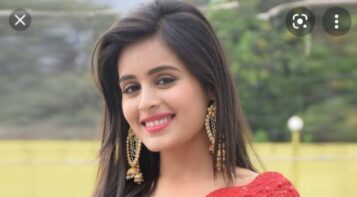 Daughter of Naman and Karishma. Sister of Veeranshu . Fiancee of Abir. Runs NGO. And Owner of NK industries. Treats Kuhu as sister. friend of mini and Bani.
3. Veeranshu Singhania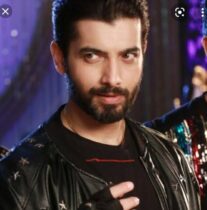 Son of Naman and Karishma. Brother of Misthi. Treats Kuhu as ssister. owner of VS industries. Loves Bani. Friend of Neil and Abir.
3. Kuhu Rajvansh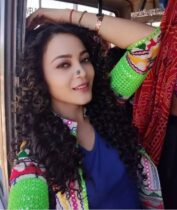 Wife of Kunal. An Orphan . Best friend and Sister  of Misthi . event manager. and helps kunal in business. Soon-to-be Mother. friend of Mini and Bani.
4. Kunal Rajvansh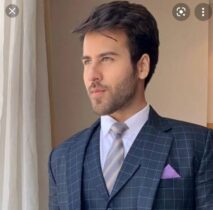 Son of Meenakshi. Brother of Abir. Husband of Kuhu. Helps Meenakshi in business. and soon-to-be Father.Friend of Veer and Neil.
5. Meenakshi Rajvansh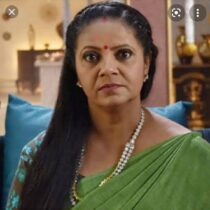 Mother of Abir and Kunal . Mother in law of Misthi and Kuhu. Business woman.
6. Yashpal Rajvansh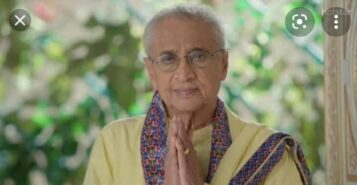 Father of Meenakshi. Grand father of Abir and kunal.
7. Naman and Karishma singhania
Parents of Misthi and Veeranshu. Died in an accident. loves their children alot. family friends of Meenakshi.
SRY FOR LATE UPDATE. And First episode will be post after two days due to some personal problems.
PLEASE SUPPORT THROUGH COMMENTS…