Hey all
Recap: Priya's introduction
Episode 22
Scene 1
Kunal hears the word Priya and stands still. Kuhu shakes him up so that he come to senses.
Kuhu: Are you alright? What happened?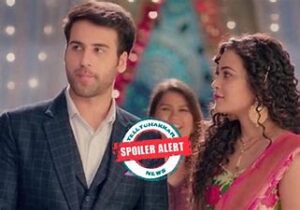 Kunal: I'm fine nothing.
The Next Morning,
Kunal wakes up and finds a chit near his bed.
It is written by Kuhu. Kunal reads it.
It states, "Good morning baby, I'm going to a parlour and will come directly to chapel. I have kept your suit. Wear it and reach there on time. Bye"
Kunal: Oh god, where did this girl go? Such a crazy idiot she is.
He smiles thinking about Kuhu and gets ready. He comes to Chapel and wait for her. Just then a voice calls him as Kunal. He turns and see Kuhu.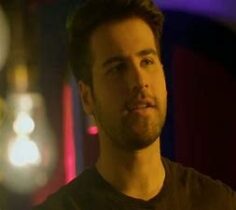 She comes there in a white gown having flowers in her hand. Kunal is awestruck seeing her. She comes near him and pinches him.
Kunal: You look like an angel.
Kuhu: Even you look handsome.
Priest comes and their wedding vows begin.
They both exchange vows.
After the wedding ends, they click pictures happily.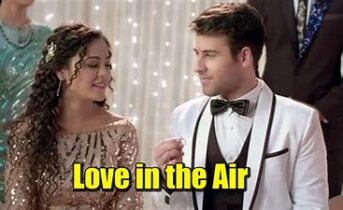 Scene 2
Mishti and Abir are in Abir's NGO office. Abir is in a meeting. Mishti on the other room wait for Abir. Meanwhile, she sees Abir's bag and his purse inside it.
Mishti: Very irresponsible. He has put his purse like this.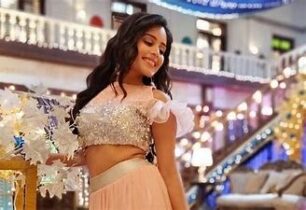 She takes and some photos fall from it. It has Meenakshi, Kunal and some girl's childhood picture. Seeing it, Mishti is hell shocked. She touches the pic and calls Gudiya. She cries looking it.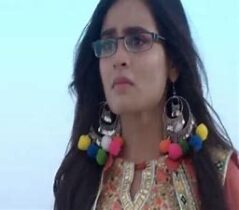 Abir comes in and see crying Mishti.
Abir: Mishti, why are you crying?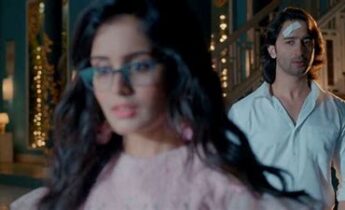 Mishti shows him a photo and ask who is she.
Abir: She is Priya.
Mishti gets emotional.
Mishti: She is my Priya.
Abir: You know her?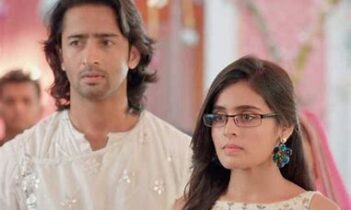 Mishti: Abir, she is mine and Adi bhai's chachi's daughter. During childhood, before my parents separation and mom's death, we three used to hang out during holidays. After I came to Maheshwari's house, I don't have any contact with her.
Abir: Are you sure that she is your sister?
Mishti: Yes. Look at this.
She shows a small scrap book which contains photos of her family members along with their names. There Abir finds Priya's pic.
Abir: Why are you carrying this everywhere?
Mishti: I won't tell the reason. Then you will make fun of me.
Abir: I won't make fun. Tell me.
Mishti: Incase if I meet with accident or something that cause my memory to lose, then this book will help me in recognising my family.
Abir laughs.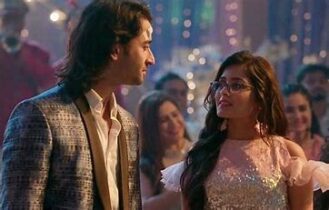 Abir: What a creative thinking?
Mishti: Shut up.
Abir: By the way, where is my photo?
Mishti: I didn't update it. I will add it. Abir, I want to see Priya/
Abir: But how?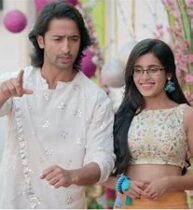 Mishti: We will go to Norway.
Abir: Are you kidding?
Mishti: No, I'm serious. We will tell everyone that it is an official work and will go there. Please Abir…
Abir agrees and arranges tickets to Norway. Mishti feels elated.
Scene 3
Sameer and Naina are at the park.
Naina: Beautiful weather.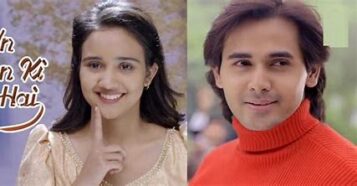 Sameer: Yes.
He comes near her and kisses without anyone noticing them.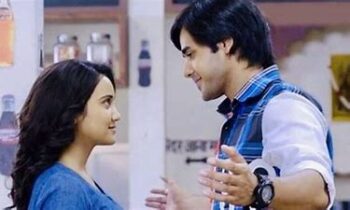 Naina: Sameer…. This is a park. Be in limits.
Sameer: Acha…We both got engaged my dear.
Naina: So???
Sameer: So…
Just then Shubam, Aditya and Tanvi come to them.
Aditya: Hi.
They get introduced. Munna and Pandit too joins them.
Shubam: It is very nice to see a set of friends like you.
Tanvi: Yes. We are so happy to have you as our neighbours.
Naina: It's our pleasure.
They talk about their families.
Naina: I have a sister and she will be coming here next week.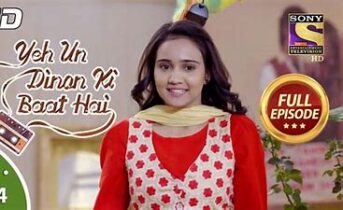 Tanvi: That's nice.
They all talk and spend quality time.
Scene 4
Zoya and Adi argue and fight in a louder tone.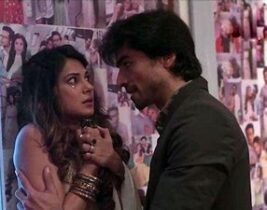 Adi: You are not done with yash yet.
Zoya: Are you doubting me?
Ram hears this and enjoys. He comes to them and make them silent.
The argument goes on and at the end of the fight, Adi slaps Ram. This shocks Ram.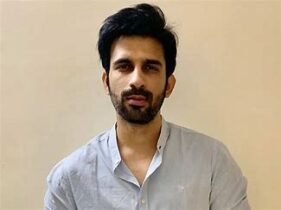 Ram: Sir…
Adi: Shut up. You thought that we won't find you?
Ram: What mistake did I make sir?
Zoya calls as Ram and a real servant comes.
Zoya: He is the original Ram. Who are you tell us?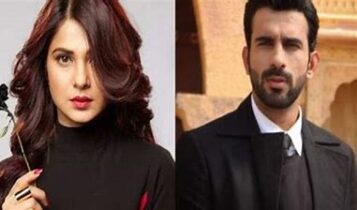 Adi: We found this man at the barn in a tied state. We also found out that you were the one who is scaring Zoya by putting Yash's face mask. Tell us why did you do like this?
Vikram: Yes, I'm not Ram. I'm Vikram. I'm Yash's cousin. I did this to make Zoya mine and Mahi make Adi as hers.
Zoya: Mahi is also involved?
Vikram: Yes, Mahi and me planned everything. We followed you to Patiala and got to know that you are coming here. So, I came here before and made myself as the servant.
Adi slaps him again and calls the cops to come out. Ram is shocked to see cops.
Adi: Zoya had a doubt on you since beginning. And after seeing Ram at the barn, we came to a conclusion. I called the cops to hear your confession.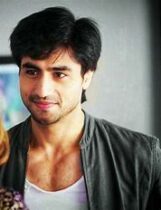 The cops arrest him. While going, Vikram look at Zoya and tell her that he will never leave her.
Zoya holds Adi hands and hugs him.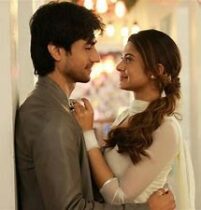 Adi: Zoya, we will leave from here.
Zoya: Yes.
!!!To be Continued!!!
Precap: Kunal-Kuhu-Abir-Mishti meet Priya. Kuhu is heartbroken. Neil and Mini spend time with Kia. Adi-Zoya marry.