An Awesome Historical Show – Porus
Recently I have started watching Porus. It's telecasted in Sony TV at 8:30pm Monday to Friday. On the very first day I watched Porus, it managed to grab my attention.
I'm not going to say everything about this show as you might be reading this article because you already watch it.
The actors in this show are very great in their performance. The historical background created in it is very realistic. Kingdoms scenes are perfectly created. 
I feel Puru is more like his mother than his father , king Bamni . It would have been good if Puru hadn't known that he is a prince because now many things are against him. Before he had Dasyus in his side but now , even Dasyus take him as a traitor! He could have lived happily with Lachi without any problem if he didn't reach palace.. but anyways, it's his destiny.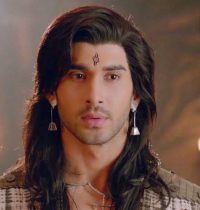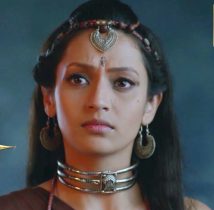 First I thought Kanishk is intelligent and honest and he never thinks of snatching throne. But seems like he is opposite. He's now throne minded. He is trying to marry Barsin for the throne ! I never thought he will fall into this state .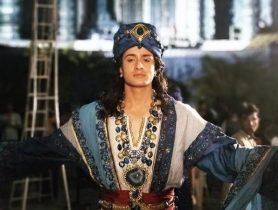 It's good if Alexander conquers Persia because at least then Farsis will learn a lesson from him soon. It's better if what King Bamni couldn't do would be done by Alexander. As he knows that people like Farsis cannot be trusted.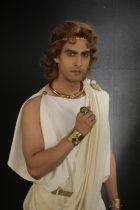 King Bamni doesn't like to believe his own wife for the sake of Business partners! It's sad !! But he cannot do anything either because he has to think about his people too.
 I was very happy to see that Porus got 5 out of 5 rating in review. It worth that rating.