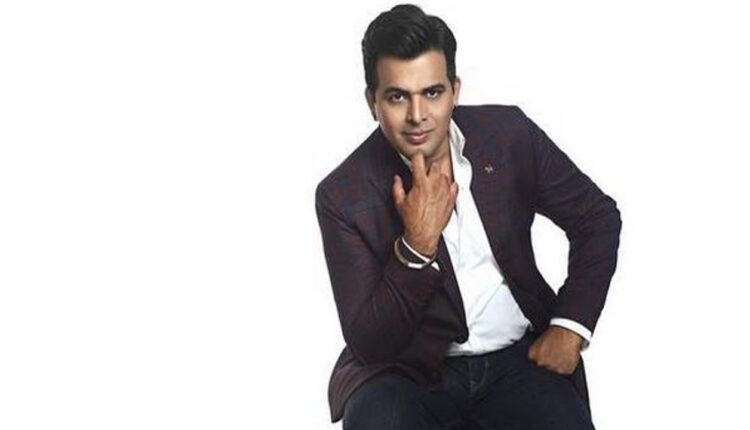 Amit Tandon marks his small screen debut with Sony SAB's upcoming show 'Goodnight India'
Sony SAB is all set to bring a refreshing show titled 'Goodnight India'. Popular stand-up comedian Amit Tandon, will make his debut on the small screen with this show. Amit will be hosting the family show along with TV actor Jiya Shankar. The show will feature a series of riotous acts performed by a group of performers on different topics.
In a recent interview, Amit talked about it and shared, "I am venturing into the television space for the first time and super excited to be a part of this collaboration. This opportunity allows me to reach a larger audience and bring a smile to their faces. It is a great learning experience, and our sole purpose with Goodnight India is to help viewers de-stress through some light-hearted entertainment and make their last half an hour of the day a happy one. I can already feel the nervousness and excitement at the same time, so keeping my fingers crossed and hope that the audience loves the show."
We wish all the best to Amit and the entire team of Goodnight India.