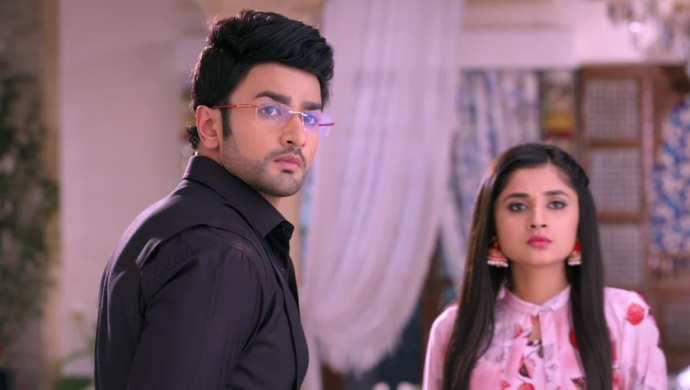 Guddan Tumse Na Ho Payega: Akshat-Antara's 16 year old daughter to enter the show post LEAP
ZEE Tv's Guddan Tumse Na Ho Payega is getting better and better reviews with time. The show started with a story line of three girls Durga, Lakshmi and Saraswati who embark on a journey of finding a wife for their father-in-law. It grew on with Guddan's character as she was being convinced by these three to get married to their old man.
The story is quirky and interesting and kept audiences hooked on to their seats. The show has now adopted a new plot and has taken a leap as well. Owing to the same, a new entry is expected in the show. As per the reports, the daughter of Akshat and Antara will be introduced after the leap.
A new face, Palak Jain has been cast for the role. It will be shown that the girl was born sixteen years ago when Akshat and Antara were very much together. She will be seen coming out of a juvenile home. And her character will be having behavioral issues. She will be brought in by Revti (Shrishti Mitra) and Saraswati (Rashmi Gupta).
A new twist indeed. What do you think will happen when Palak will enter the show? Which turn the story will take?