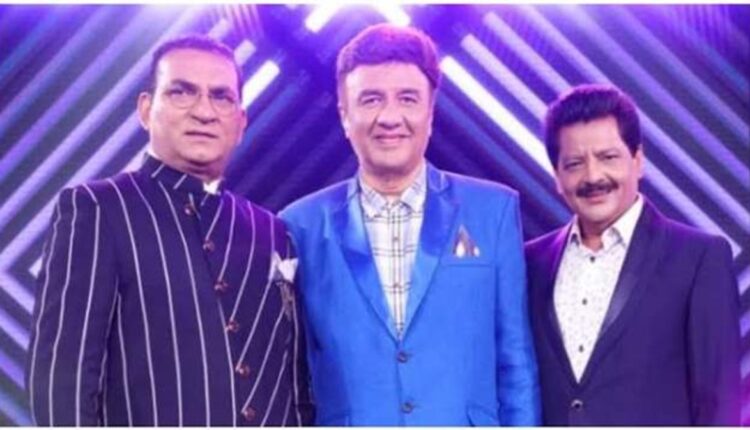 Indian Idol 12 has been synonymous with controversies, not just in this season but from last many seasons. This year there are controversies spanning not just to the contestants but also the judges and the overall authenticity of the show. The contestants are getting flak from the viewers for particular songs or the Amit Kumar fiasco and Aditya Narayan's jabs to it, it has all been a season of conversation so far.
Now, another name is being added to this list where singer Abhijeet Bhattacharya has become the latest one to slam the show, specifically the judges and that too after making an appearance on the show. In conversation with an entertainment portal, he said, "I told them, I am not asking for work, I am asking for what is rightfully mine. People work under me. I am the employer. They call people who've sung four songs in their life. You make those people judges who haven't served the music. They are only commercial. They've given hit songs, but they haven't given music anything."
He added, "If RD Burman were alive today, they wouldn't have called him. They don't give me awards. That's the similarity between me, RD Burman, and Kishore Kumar — no one recognises us three greats… These fools expose themselves by ignoring me."
Sharing his concerns with Anu Malik and Manoj Muntashir, he asked them, "Is this is a joke?" as they too acknowledged it. He said, "They said, 'Dada, we've made a big mistake'. I am the real judge, not those who promote themselves, their songs, their albums, themselves; not the contestants. They use contestants; they aren't judges."
We wonder what would they have to say about this.