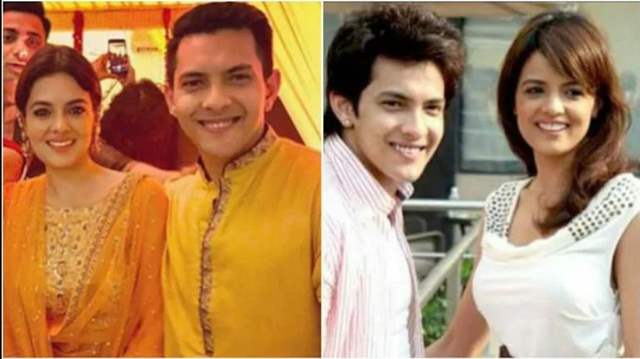 Aditya Narayan all set to Marry Shweta Agarwal in December
We all remember the days when the rumors of Aditya Narayan and Neha Kakkar's wedding were going around. The two ate indeed getting married but not to each other. After Neha's big news, Aditya recently confirmed that he will be getting married to the love of his life Shweta Agarwal. The couple is all set to tie the knot on 1st December.
When it came to spilling a few beans about what his wedding would be like, , Aditya said that it will be a private affair because as per government rules, they cannot exceed more than 50 people keeping the pandemic in mind. The couple will be getting married in a temple with just the immediate family present. An intimate ceremony is all they are eyeing.
Currently Aditya is hosting Indian Idol and has his hands full. The wedding festivities will begin in the first week of December as Aditya will be caught up with his shoots at that time too. After INdian Idol too, Aditya has few live shows lined-up as well.
Aditya and Shweta have been in a relationship for 10 years now but have ben dating quiet secretly. NOw the wedding bells will be ringing for the two very soon.
It looks like congratulations are in order for the duo!