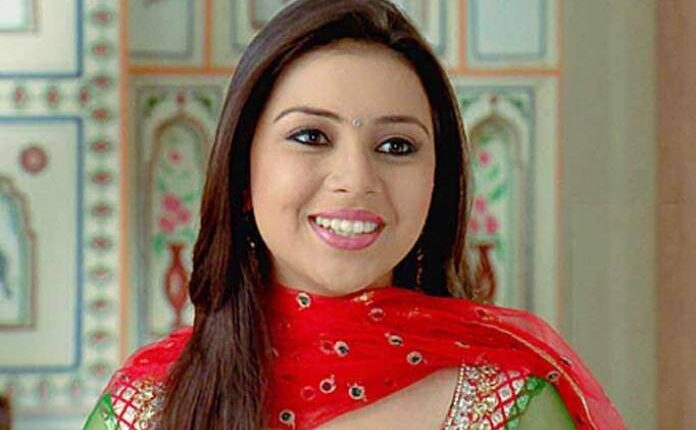 Actress Sehrish Ali from Guddan QUITS
Television actress Sehrish Ali is a popular name in TV industry and was  last seen playing the role of Laxmi in the show 'Guddan – Tumse Na Ho Paayega'. But she has now decided to part ways with the show. Reportedly, the show is taking a leap and new characters and new tracks will be introduced to take the story forward. As we reported yesterday a few new people too have been roped in to take the narrative forward.
Sehrish spent her lockdown days in Bhopal which is her hometown and after work resumed in Mumbai she travelled back to start shooting. She was a part of the show from the beginning in 2018 when it was launched but now she has left the show and wants to explore more options for her career in acting. In a social media post, she posted about her character and expressed her gratitude towards her fans who loved her in the show. She also wrote that she will meet her fans again in a new avatar.
Then she posted a video of a cake cutting ceremony which mentioned that the set was not just a set for her but a home. Actress Shweta Mahadik was seen with tears in her eyes for which she wrote that she loves her very much and she shouldn't cry. She shared, "I got a family after entering the show and that is what I am feeling as I am leaving them all. I feel a lot of strength too. Everyone loved me so much and gave me so many good wishes and I feel overwhelmed. But I would like to say this that every new beginning is some beginning's end"
Sehrish started her television career with the show 'Bhagyavidhaata' and after she gained a lot of popularity after starring in the show