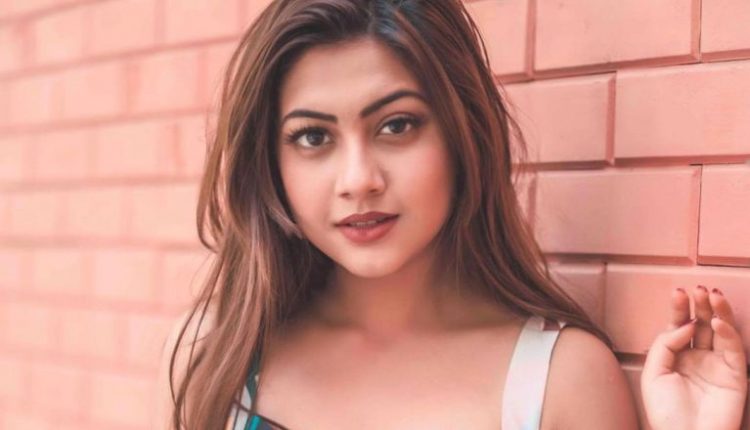 Actress Reem Sheikh gets BLACKMAILED for MONEY on social media
Actress Reem Sheikh who is popularly known for her role as Kalyani in popular Zee TV show Tujhse Hai Raabta has fallen prey of blackmailing. She recently took to her social media account to bring to everyone's notice that a man named Amulya Nahata from Indore who claims to be an event organizer from a company called Bell Burry, is blackmailing her to return 60k to him.
He alleges that it was the advance payment he made for an event which he later failed to organize. He is not just defaming her but asking for return payments from her friends and family too.
Here are the Insta stories Reem shared about her encounter with him.