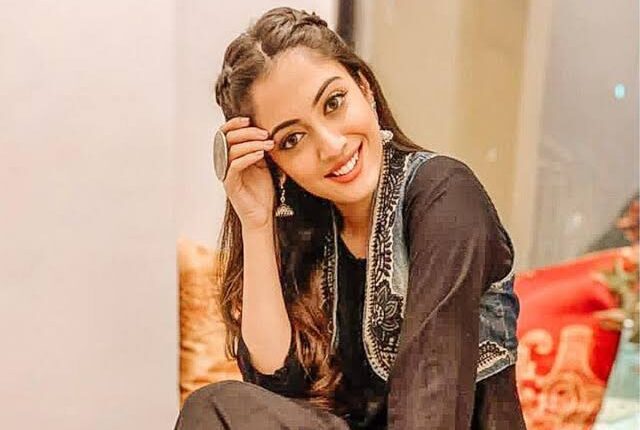 Actress Aditi Sharma REVEALS her dream role
When anyone steps into the world of glam and glamour, they have dreams in their eyes. Those who are hard working and lucky enough get to be where they want to be and the others keep struggling. Those who get roles on the tv screen aspire for big and want to move towards Bollywood.
And then there's actress Aditi Sharma who talks about her dream role which she aspires to play on screen. The actress who is known for her versatility on-screen reveals the kind of roles that intrigues her as an artist.
She revealed to a leading daily, "A lot of dream roles! I want to try a lot of things. Talking about Indian movies I really want to play what Anushka Sharma played in NH10 or the one Alia Bhatt played in Highway. I really think that I want to build a role myself that people should say that they themselves want to do something like that and that's my dream. I want people to say 'I want to play something that Aditi did in her xyz project,' that's the kind of place I want to reach."
Furthermore, when the Kaleerein actress was asked with whom would she want to share the screen-space with? To which she replies "It's Ranveer Singh and also Pankaj Tripathi, Divyendu and Neena Gupta Ji. There is so much to learn from them" she concludes."
Well, it sure sounds interesting and fans would love to see her do such roles!