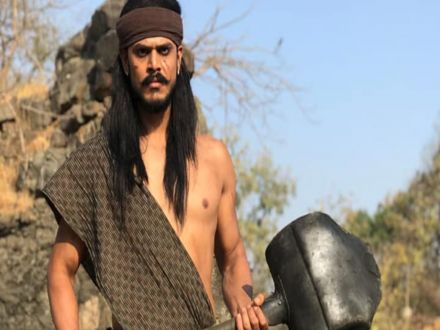 Actor Parth Tiwari who is popularly known for his role in Chandragupt Maurya, recently faced something horrid and took to his social media profile to reveal his ordeal. He revealed that he was attacked by 40-50 goons. He narrated that he accidentally bumped into a drunken man and immediately said sorry but the man started hurling abuses at him.
When he started walking away from that man but he followed Parth and called a few goons who started threatening him. The incident happened in Malad, Mumbai. Parth was scared and to take action he went to the Police station to file an FIR. He couldn't even find commute to the police station, so he had to walk barefoot.
As he narrated, his jeans was been torn and his slippers broke. After getting into the police station, they sent him to Charkop police station to report an FIR. Throughout the incident, parth kept sharing the details on his social media profile. He also mentioned that he made this video for awareness and asked his fans to share it as much as they can.
Check out the video below:
It's shocking, truly.