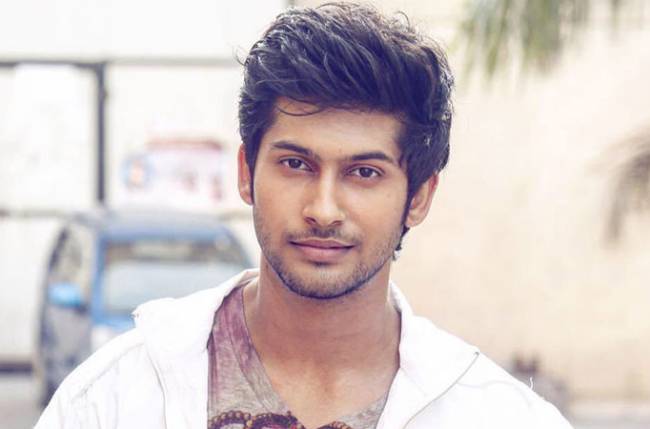 Actor Namish Taneja Quarantined: Family Tests Positive for COVID-19
The times are tough and it's really hard for our entertainment industry to function these days. Namish Taneja, who is currently seen in Aye Mere Humsafar is making the news as his family has tested COVID positive and the actor too has quarantined himself for 14 days. The actor's parents, sister, and cousin brother have tested positive for corona. However, the actor's reports have come negative.
Namish posted the information on his social media and he mentioned, "Hi All, I trust that you all are in the pink of health. Wanted to inform you all that my parents, sister, and cousin brother (who is staying with us) have been tested positive for Corona Virus. My COVID-19 report is negative and I am following strict home isolation. I thank you all in advance for your love and support, please stay safe and take care of yourself and your loved ones. Love and light, Namish Taneja."
We hope his family recovers soon and he too stays safe and healthy.