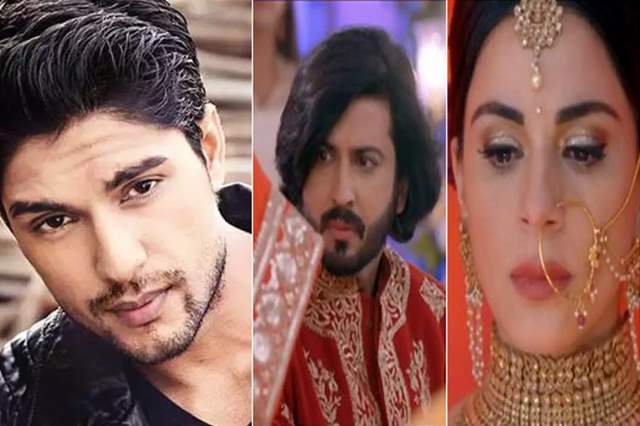 Actor Ankit Gupta Roped in for Kundali Bhagya
Zee TV's Kundali Bhagya  is one of the most watched shows on TV. The show has managed to keep itself in the highest ranking TRPs and well, it has been doing so with ease. It has a huge fan following and the story too is full of twists and turns which keeps the audience hooked on to their TV screens. Keeping up with the narrative, actor Ankit Gupta is being roped in by the makers to essay the role of an antagonist.
Gupta made a huge impact with his cameo role in Kuch Rang Pyar Ke Aise Bhi and was last seen in Mayavi Maling. Now, he is all set to join Kundali Bhagya as the new antagonist where he will play the younger brother to Prithvi (played by Sanjay Gagnani). He also already started shooting and in a recent interview with Bombay Times, he opened up on the same.
Gupta said, "My character, Pawan, has grey shades. Prithvi means the world to him; his brother is the only person he looks up to and listens to. In fact, he loves Prithvi more than his mother." (ALSO READ: TRPs This Week: Kundali Bhagya, Tarak Mehta, Anupamaa Rank High)
Incidentally, Gagnani had recently tested positive for COVID-19 and is currently off the show. So is it that Ankit is actually filling in for him? He said, "I don't have any clue about it. In fact, I didn't even know that he has tested positive, but that could be true, as he wasn't present at the shoot. I wish him a speedy recovery."
While others find it difficult to maintain social distancing and shoot in the new normal, Gupta has no qualms, where in fact, he said, "I generally don't open up to people and prefer to keep to myself. I always try to maintain social distancing and I am not a fan of hugs and handshakes anyways. So, I didn't have any apprehensions as such about shooting in the new normal."
Are you excited to see him in a new role? Leave in your comments below.