accepting love — rumya — leap intros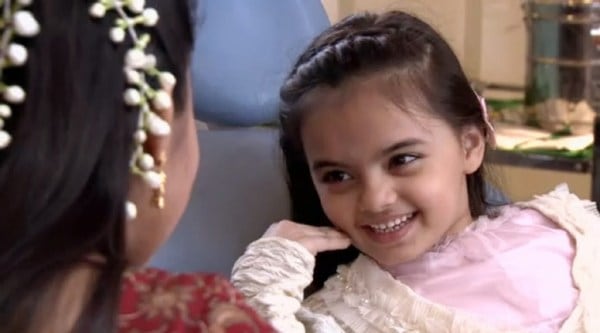 ruhi omkara singh oberoi, age: 7: one of the sweetest people you will ever meet. like om, she is a great listener however like gauri, a number one chatterbox. also like om, she loves art a lot and is often with om in his art studio painting. she along with her other sisters know how to annoy gauri a lot and they are papa's princesses. ruhi gets along with everyone in the family and everyone loves her expect for one person and she doesn't know why.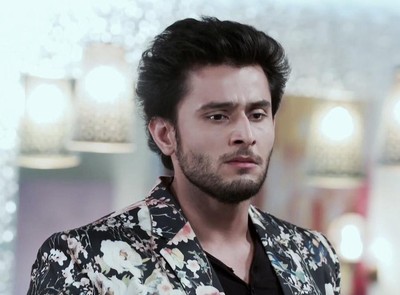 Rudra singh oberoi a.k.a rudy, age: 33: a workaholic. because of bhavya's death, he has became a whole new person. doesn't spend any time with his family and most days he drinks till he is relieved. when bhavya died, he went into business and ended up becoming a stubborn, shrewd and arrogant businessman with a giant ego. he hates one person in his family the most. married to somu but can't accept her nor the kids.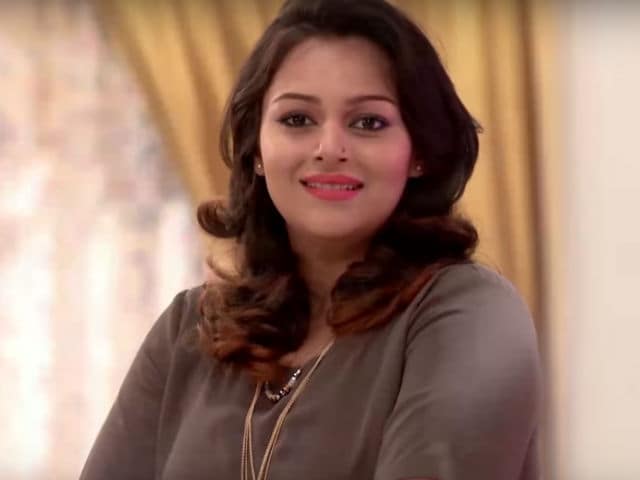 Soumya Rudra singh oberoi a.k.a somu, age: 31: two years after bhavya left the world, she and Rudy got married because of their grandmothers' promise. somu loves rudy a lot but rudy hates her and the kids she gave him. despite his hatred, she still manages to stay sweet and cute. she doesn't know that Rudra had a child with his first wife, she only knows about bhavya. whenever she is with ruhi, she feels some motherly connection. fashion designer by profession.
naksh, age: 5: the younger twin by 3 minutes. a very sweet and bubbly boy. has a big obsession with football. very close to his big brother sahil. wants his dad to love him.
naira, age: the older twin by 3 minutes. the smart one out of both twins. sweet and bubbly and annoying somu is her pass time. very close to ruhi. wants rudy to love her.
rikara:
omkara singh oberoi a.k.a om, age: 34
gauri omkara singh oberoi, age: 30 (because of their past, they had riom early)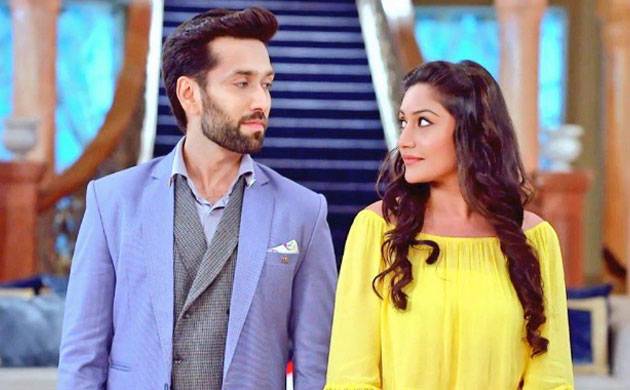 shivika:
shivay singh oberoi, age: 37
anika shivay singh oberoi, age: 35
.
.
.
rikara's children: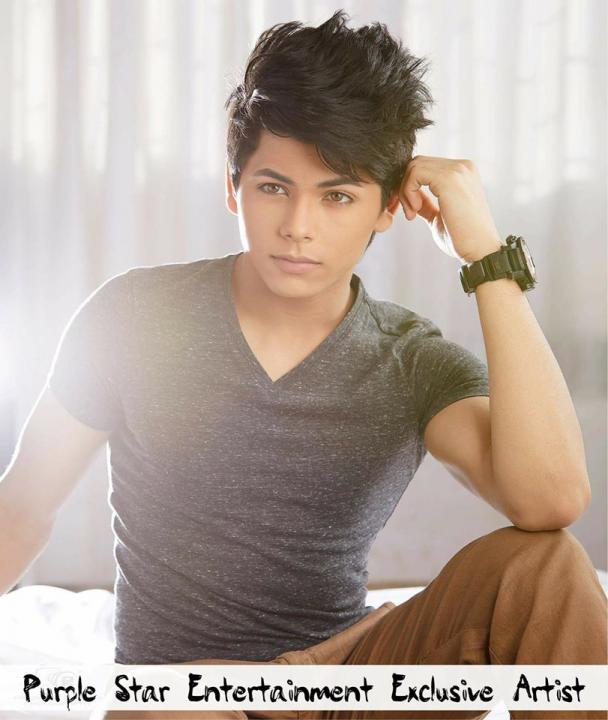 riom, age: 14
mishti a.k.a misty, age: 13
naina a.k.a munni, age: 4
pari, age: 7 months
.
.
.
shivika's children:
niyati, age: 16
aarti, age: 15
sahil, age: 6
all the other family members are here.
so what happened to ruvya's daughter?
what happened to her?