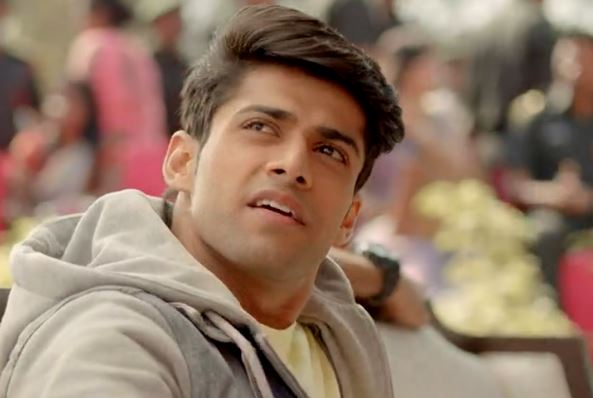 A new actress opposite Mohit Kumar in Ek Duje Ke Vaaste 2
Ek Duje Ke Vaaste 2 is a show which is being praised a lot for it's current storyline. The show is ruling hearts as the fans are loving not just the narrative but also the characters bringing the story to life. The show features Mohit Kumar as Shravan and Kanikka Kapur as Suman, both of who take on the lead roles. Recently, the show saw a leap owing to which many new people entered the narrative. As the story moves ahead with the separation of the leading pair, it opens up the storyline on too many levels.
It was already known that Fahad Ali will take the role of the parallel lead opposite Kanikka in the show, and now, it looks like a girl is being roped in opposite Mohit too. Main Maayke Chali Jaaungi Tum Dekhte Rahiyo actress Taruna Nairankari is the chosen on who will be cast opposite Mohit Kumar. now, for the narratve it means that there will two pairs seen on screen who will be leading the show. The story however, will be about how Shravan and Sumar take their life forward? Will they ever be together again?
Meanwhile, the show was moved to the OTT platform as it made way for Kaun Banega Crorepati and that is when the change in the story kicked in! What do you have to say about it? Drop your comments below.