A Love Rekindled (A Swasan Fanfiction) (Epi-1)
A beautiful girl came out of the airport , she looked elegant in the beautiful saree . she went and sat inside a taxi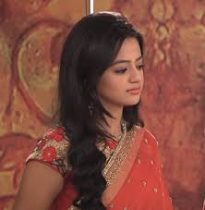 On the other side in a big house a beautiful girl was getting ready , she opened her hair and left it loose , she went and prayed to god that her first day in the office should go well
Suddenly her phone rang
She went and picked it up .
The other end : can i speak to Ragini Gadodia ? this is Mr Maheshwari from maheshwari industries
Ragini was surprised to hear laksh's voice
ragini : laksh ! when did you buy a new mobile phone , i never knew
Laksh : haha you have forgot me totally , how will you know my number and yes , do you even remember that in this world you have a boyfriend , who is waiting for you since so many years
Ragini (laughing): laksh , stop doing drama , lets meet at steam beans cafe , sharp , 5 o clock ok ?
Laksh : leave all that , i know you remember me and love me a lot and lets meet today for sure . i called you to wish you good luck for your first day at office
Ragini : love you laksh , love you so much , how is
Suddenly somebody pulled phone from laksh , it was myra , laksh's younger sister
Myra: ragini di , got to know you are joining your office officially today , all the best
Ragini : thank you so much cutie
Myra : so ab sab kuch settle ho hi gaya hai , when are you both getting married?
Ragini : myra , tum bhi na and blushed
Laksh : god ,why did u even made this chuhiya know about our relationship , myra , meri ma , dont go on telling anybody about us . meri ma tho shock mein chali jayegi , ki ragini jisko mein apni dost kehta hoon , woh meri dost nahi girlfriend hai
Myra : ok , ok , now give me my 2000 rupees aur mujhe chuhiya kehna nahi
Laksh : why will a 15 year old need a 2000 everyday .
Myra : maaa…..bhaiya
Laksh closed her mouth and kept 2000 rupee note in her hand
Myra smiled at him and said : keep doing this everyday , this truth will never come out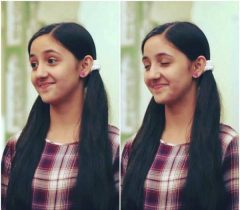 and went away
Laksh smiled as she went , he thought if the same thing went everyday ,one day he will be left with no money in his wallet . yet he loved to pamper his younger sister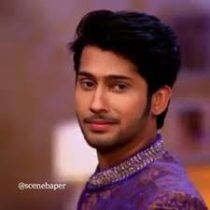 The beautiful girl entered her house . she saw her house and got teary eyed . she was here after 2 years .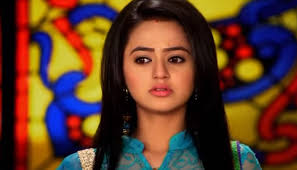 Ragini came running and hugged her . she said swara , i am so happy to meet you after so many days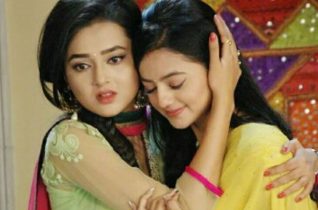 Swara smiled
Ragini : so where is jiju , you told me that you are coming today , I thought jiju will come with you
Shekar with his mother came there
Shekar smiled seeing swara . Her dadi too was happy to see her
Swara's dadi went near her to hug her
Swara : ragini , you were asking me where your jiju is , he is no more your jiju , stop calling him jiju
Dadi : what do you mean swara ?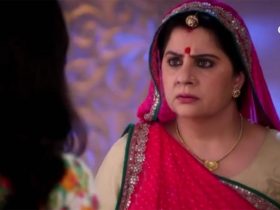 Swara : i divorced him six months back
Dadi was shocked and angry , she slapped swara in anger . shekar was shocked
Precap : Sanskar's entry , raglak meet
************************
here is a quick character sketch on the characters introduced
ragini : loves laksh a lot , has recently joined her father's business officially . 23 years old , her world revolves around , laksh , elder sister swara and her father shekhar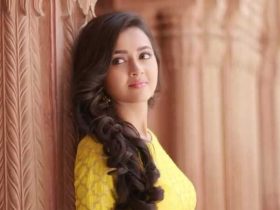 laksh: loves ragini a lot , he loves to pamper his younger sister Myra , his family is his utmost priority .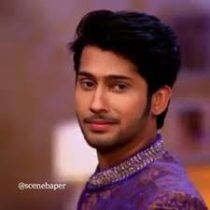 myra: myra loves her elder brothers a lot . the only person except raglak to know about their relationship . loves to trouble laksh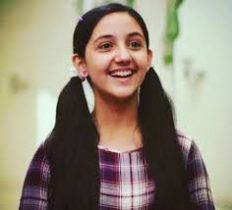 this is my 3rd ff on swasan , i will surely give importance to raglak . this is a simple story with not much of twists . do give a like and drop a comment on what you felt . thank you so much for spending some time in reading my story