A Change In Life – KKB FF
Introduction
Hey guys, This is my first FF. Iam here with a new ff of KKB. Nowadays I find the track little boring. So iam here with a different track.
*Note*:- Iam not including any Tanu and is focussing more on younger generation. Also sorry for all pranbir and arhana fans as it is a bit different so iam adding other pairs for them.
Characters:
Prachi Mehra:-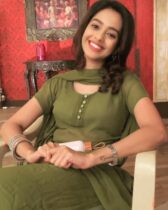 Daughter of Abhishek Prem Mehra and Pragya Abhishek Mehra.
Sister of Riya Mehra, who hates her.
Sister like figure and best friend of Shahana.
Loved Ranbir but for her parents sacrificed her love.
Works at Abhi's company.
Virat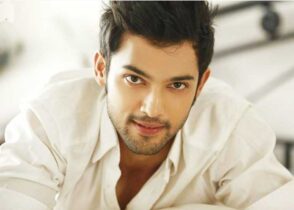 Brother of Vihaan, loves him a lot.
Parents died in young age and lives in orphanage.
Taken care by warden mam.
A little naughty, mad and moody person.
Shahana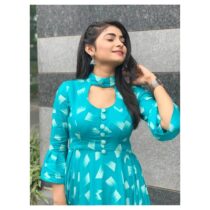 Sister like figure of Prachi.
A cute bubbly girl.
Vihaan
Brother of Virat.
Cooks well works at restaurant also.
Deeply misses his mother and wishes for a sister.
A silent, obedient and good hearted boy.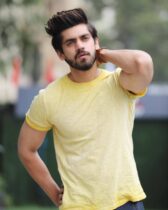 Abhishek Mehra and Pragya Mehra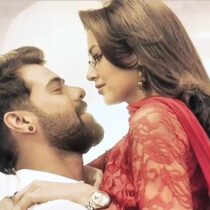 Parents of Prachi and Riya
Loves their daughters a lot
Riya Mehra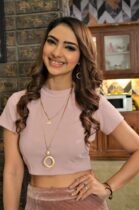 Ranbir Kohli
Smitha Bose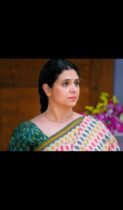 Warden of orphanage
Loves Vihaan and Virat as her own children
Remaining characters are same as the track…….
Here it is,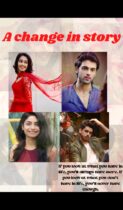 Please avoid the grammer mistakes ….