two hearts that beat as one (soorya, ishra) (epi-9)
Sandhya's  car stopped at the next village
Mr.awasthi : come madam lets go and enquire about ur husband from the village people  .
Sandhya  : yes , we will go now ,
Sandhya saw a small house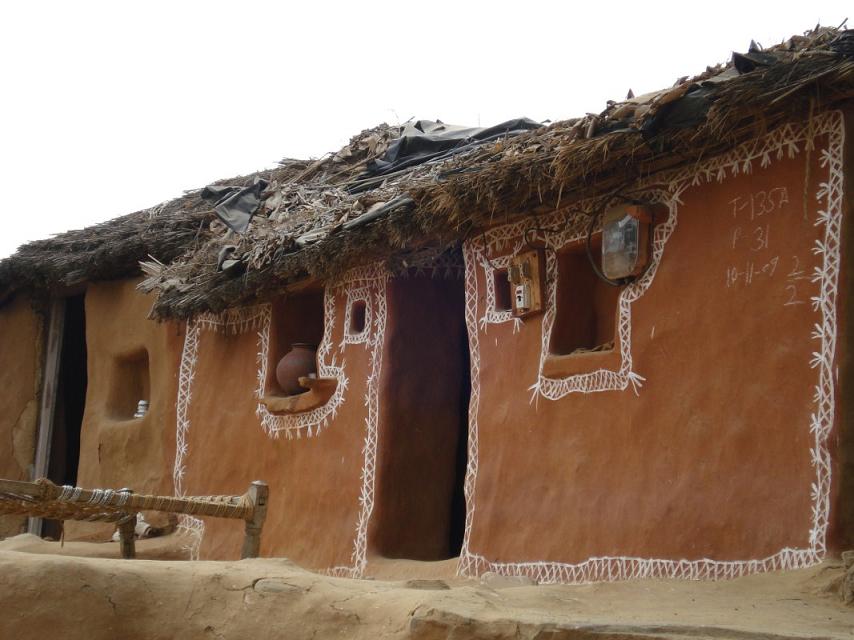 ,
she knocked the door
The man from the house : ji kahiye ?
Sandhya : we came to know that there is a man named sooraj rathi here  he is my husband  , actually he has a sweet shop here
The man : sooraj rathi ? yes yes , he has a big sweet shop in the village , go towards the end of the street and turn left ,sandhya looked towards him . she started running  towards the direction
. she finally could see a shop there , it was named soorya mihtan Bandar , she smiled at it , she finally got a true sign that sooraj ji was indeed alive and this was his shop , she looked inside
She saw a small boy ,  she went inside and inquired about sooraj
The boy : bhabi , u r alive ? seriously  , sooraj bhaiya will be really happy seeing u .
Sandhya (with eyes full of tears): but where is he ?
The boy: he is in his home , he will be doing  pooja , actually today is his wedding anniversary
Sandhya was surprised , it was their wedding anniversary that day , she thought how she could forget that  , she could not wait to celebrate their 8th year of togetherness together
She went running towards sooraj's house . she saw the house
She went inside
Sooraj was lighting a diya for his pooja . sandhya looked at him . suddenly the diya was to go off . she ran and covered the lamp with her hand . sooraj was covering it the other side
Sandhya looked at him . her eyes welled up with tears but she was smiling . she looked at him and kept on looking at him . first of all she wanted to see him well , she had not seen him for the past 4 years
Sooraj could not believe his eyes . she cupped her face . he was crying too . he hugged her .
she hugged him . she wanted to tell a lot of things to sooraj but nothing came out as words . she kept on crying . sooraj held her tightly .
Sandhya  controlled herself . she said "i am sorry"
Sooraj : i am sorry , i thought…..
Sandhya : u thought i was dead
Sooraj  closed her mouth with her hands . he said , never ever say that sandhya ji and kissed her forehead
Sooraj : i was in coma for some weeks it seems , when i woke up , i remembered bhabo and u but i could not remember my place , i was feeling so lost in this world sandhya ji
Sandhya : don't worry sooraj ji , i am there with u , i will never let anything go wrong
Sooraj  wiped sandhya's tears  . he said , today is our 8th wedding anniversary  , everything is good , and u r crying . sandhya looked at sooraj and remembered their  wedding moments
and smiled at sooraj , she said
yes sooraj ji , u r r right , life cant be better than this .everything is fine with u being here
Ishita was rushing towards the car as she was getting late
Suddenly adi came in the middle and stopped her . ishita was surprised to see him
He said : i thought the whole night about this
Ishita: about what ?
Adi : about u getting married , i have only one best friend and that is u , if u go away , i will become alone again , my bua is not coming back at all , so whom will i talk to
Ishita: adi , adi , i am not going anywhere , shall i tell u one thing , i am coming to ur apartment itself , then i can teach u guitar even more easily , is it not ? happy now ?
Adi : very happy
And he hugged her
to be continued…