the story of mishra — characters
mishti omkara singh oberoi a.k.a misty, age: 19: the eldest daughter of rikara and the sweetest. very responsible and is full of life. she has finished her studies and soon is going to Mumbai also know as Bollywood to establish a career there. thinks her parents are the cutest couple and takes every chance to tease them. strongly believes in love.
Rahul Ahuja, age: 21: Punjabi singer in Bollywood by profession. lives with his two little sisters. hates his parents and especially hates the idea of love. he despises it. he thinks love is like death. very famous in Bollywood. loves his sisters a lot and makes sure he spends a lot of time with them. very responsible and can be fun when he wants to be.
others:
rikara:
om, age: 37: artist by profession and father of four
gauri, age: 35: fashion designer by profession and mother of four.
high school relationship… I STATE THIS CLEAR!!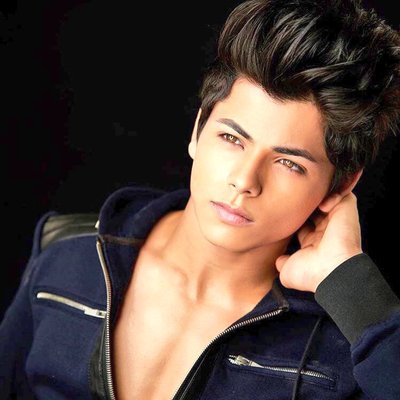 viren, age: 16: rikara's only son
aliya a.k.a alu, age: 13: daughter of rikara also she and pari love to argue a lot.
munnii a.k.a pari, age: 6: youngest in house. om's little princess.
shivika:
shivay, age: 40 and anika also age: 40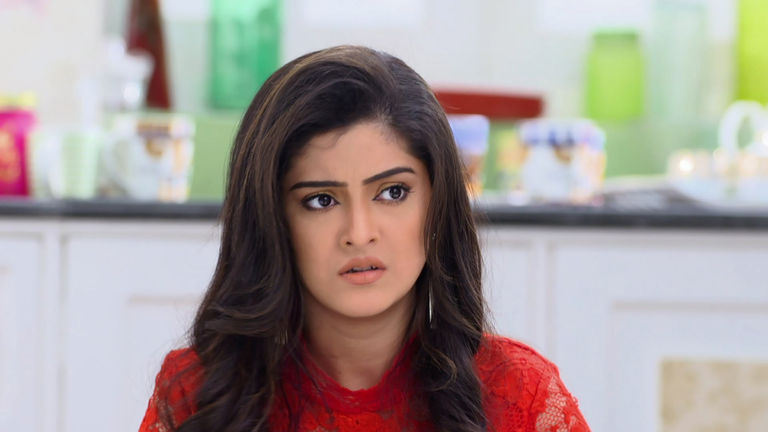 daali, age: 20: shivika's daughter. works in the business.
aarti, age: 15: shivika's daughter.
sahil, age: 10: shivika's son
rumya:
Soumya a.k.a somu, age: 36
Rudra a.k.a rudy, age: 36
naira, age: 14: rumya's daughter
naksh, age: 9: older by 5 minutes and rumya's son.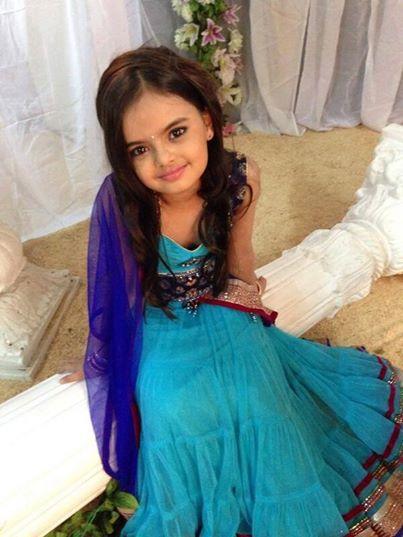 ruhi, age: 9: younger twin. rumya's daughter
Rahul's family:
meera, age: 17: his sister
vidya, age: 8: Rahul's little sister.