Little introduction – ' Aankhon mein Teri'
Aankhon mein Teri ( 

little intro.)
Little introduction – ' Aankhon mein Teri
Hi friends I'm very soon going to begin with a new fan fiction , Right now I'm working on NAAMKARAN fan fiction. So after its complication I'm gonna begin with it .
So I need to collect votes about the couple I'm choosing .
This is going to be a sweet love story and may be unique for some .
This is about a girl – Naina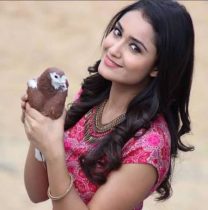 And boy – Ahil …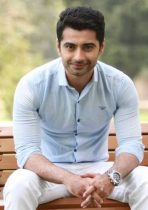 Their love is really sweet that may you would cry sometimes . But I can't bet that , Just joking .
Teaser would be out very soon .
Some clues which I can give is – A college or high school love story , Heart to heart , and don't know what's to add more .
The couple is – Ahiaana or Ahiana
And I know there's nothing to like in this article as it's very incomplete , I know , I'm waisting your time .
So let's come on to real motive behind this article – I want to know if you people like this couple
And if you know them
Also _ Would you read my fan fiction
Totally dependent on your votes ,, Byeee ….
And yes I forget to mention that it might be , Remember may be or may not , decision yet to be done ,,  a 2 in 1 love story .
I know it's common but in a different way .
So what are you views about this introduction ,, You can write anything
byeeee