HAWAYEIN (E-1) (SHORT STORY'S SEQUEL) (SHIVIKA FF)
HAWAYEIN (E-1) (SHORT STORY'S SEQUEL) (SHIVIKA FF)
---
HI LOVEYDOVEYS…
I AM BACK WITH THE SEQUEL OF SHORT STORY & ITS NAMED AS "HAWAYEIN"…I HOPE YOU ALL WILL LIKE THE SEQUEL LIKE HOW YOU LIKED THE SHORT STORY…THANKYOU…
---
KINDLY IGNORE THE GRAMMATICAL MISTAKES & SPELLING ERRORS !…
---
–

ANIKA

MEETS

SHIVAAY

2.0 –
---
Oh hi everyone…welcome back in my life…i dont why since last some weeks i am feeling like something is going to change in my life…dont know why these days i am feeling the things good which always piss me off !!…Maybe i am in LOVE WITH SOMEONE…Btw I am Anika !…
-MUMBAI-
@MY HOUSE
Its 7:00 am and my mom is busy on her puja and dad is reading newspaper…
"Anika…This girl is soooo irresponsible about her duties…dont forget that you are a girl and after wedding you will be exported by us to your in laws house like i was exported" Anika's mom Vaidehi Sharma rants like every morning…??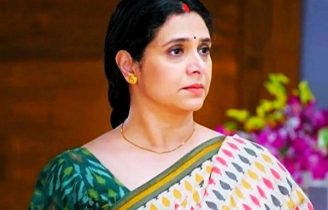 "Subah subah phir bakwass sunna parega …No one actually listens to me" Anika's dad Parimal Sharma irks…?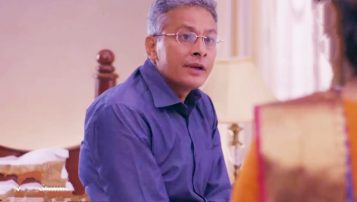 TRANSLATION- In such a pleasant morning, she is ranting like everyday and talking rubbish !!…
"Anika…Anika wake up"…
Just then i woke up in my room after hearing mom's boring lecture…Oofff dont worry its only for me…
"Anika…Well you need go for college…get ready fast dear else mumma will enter into my room and scream loudly" I told to myself !…
Its already seven am…and i am GETTING LATE !! ??
Oh sh*t today is cooking competetion in college…And mom told me to learn the recipe from her but i forgot…Oh noo how can i forgot making Gajar Ka Halwa…?
"Anikaaaaaa" Vaidehi screams…
"Arey…Scream slowly" Parimal irks again !!…?
"Who screams slowly…and why dont you say to your princess ji she is getting late for her college" Vaidehi rants…?
"Yah yah now shut your mouth and go to kitchen and make breakfast" he murmurs…
"Did you said something ??" she asks
"I said you are looking pretty today" parimal lies ?
"Ohh…Anikaaa wake up beta" she continues screaming…
"Mom i ready…and why are you wasting time in screaming…pls prepare the recipe fast"
"Arey but first learn how to SWITCH ON GAS !!" Vaidehi jokes…?
Yah yah i know…i am a noob and i dont know how to cook food…and this non cook is going to prepare gajar ka halwa what a joke !!…i told Smriti mam thousand times not to enlist my name but she didnt listen to me at all…?
…….
Mom is writing the recipe and i am trying my best to switch on gas…
"Mom…this cylinder is piece of sh*t its not working"
"Chhhupp…you became that not my cylinder…do you know how much gas does it contain and" she continues ranting rubbish…??
Yah yah galti hogayi maaf kardo (Forgive me)…i will never ask again…Oh god someone pls shut down her ranting…?
"Anika…your mom needs a pause button lets go to madan's shop and buy one" Parimal jokes…??
"Grt idea"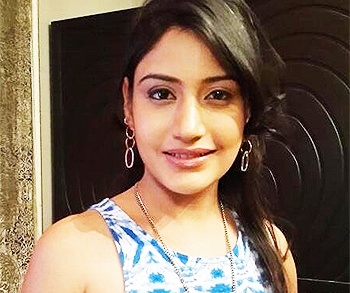 We had a high five !…
"Madan sells pause buttons also ??" Vaidehi asks..?
I and dad got ??
………
"Okay mom-dad i am leaving"…
"Enjoy the day…and dont bury the food" Vaidehi & Parimal jokes…??
I was looking at them…?
Then i took an auto and rushed towards my college…
@SWAMI ARYANANDA COLLEGE
Everyone says i love my college bcoz it such a lots of facilities and all…but i say my college is best bcoz it has no facilities at all…?
The fans on the classroom are shown hanging…benches are slightly broken !!…All time there is no electricity…boys and girls screams in anger due to this probs but college authority are like NO ANSWER !!…
"Prachiiiii"
"Anika….I am calling you since morning…there's good news" Prachi says…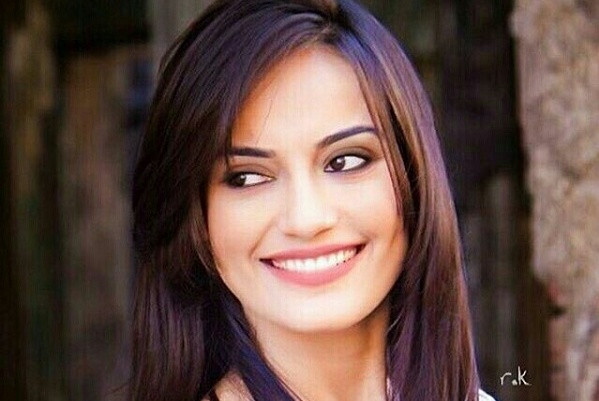 "Our college is getting selled !"
"Correcttttt" Prachi screams…
"Ohh goddd finally i am soo happy" Anika screams…
"Lets take a selfie"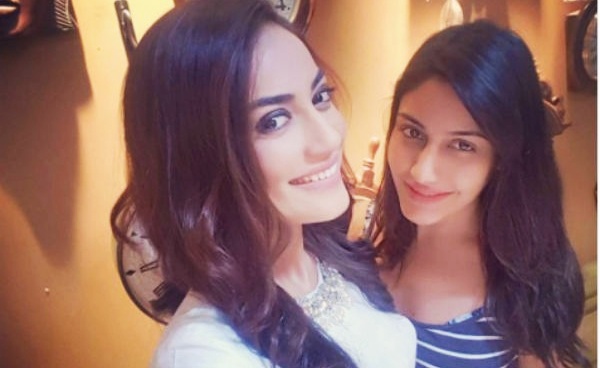 We take a selfie and posts on insta…fb…whatsapp !!
"See cooking competetion is going to happen in another college" Prachi says…
"Another college ??" ?
Prachi "Yah re…see we all are just informed now"
"Okay but where"
Prachi "Did you heard about Vrinda University" ?
"Near Jogeshwari"
Prachi "I think so" ?
"No problem yaar…will google it lets go" ?
Prachi giggles "Our college is getting is on SELL wowww" ??
"Yah then"
We walked towards the road…
…………..
@ROAD
Me & Prachi are in a Taxi…
Prachi "Btw Anika…Did you notified Sharmila…Ashwin…Jatin and others about this"…
"Yah i notified"
Ohh nope !…i forgot to notify them and i PHONE'S BATTERY IS DEAD !! ???
Suddenly, Prachi phone rings…
Prachi "Yah Ashwin…Yah we are in taxi…why anika didnt notified you anything"
I was holding my forehead !…?
Prachi shouts "Anikaaaa…Oh i am so sorry ashwin yah yah…in Vrinda university..yah !" ?
She cuts the call and starts ranting…
"Listen to me yaarr…my battery got dead"
Prachi "Then how we took selfie" ?
"Its just died now…leave it !" ?
Prachi "Anika you know naa i am monitoring this competetion…if something happens all will strangle me"
"Dont worry yaarrr…Chill maar !" ?
Prachi "Ooof" ?
@VRINDA UNIVERSITY
Finally we entered the university…and it was really beautiful…
Prachi "But anikaaa…why there is such a huge crowd"…
"Lets go and check"
Prachi "See Sharmila…Ehh why there is such a crowd"
"Tell na sharmu"
Sharmila "Ssssshh…Guyz i heard that a MURDER TOOK PLACE HERE !!"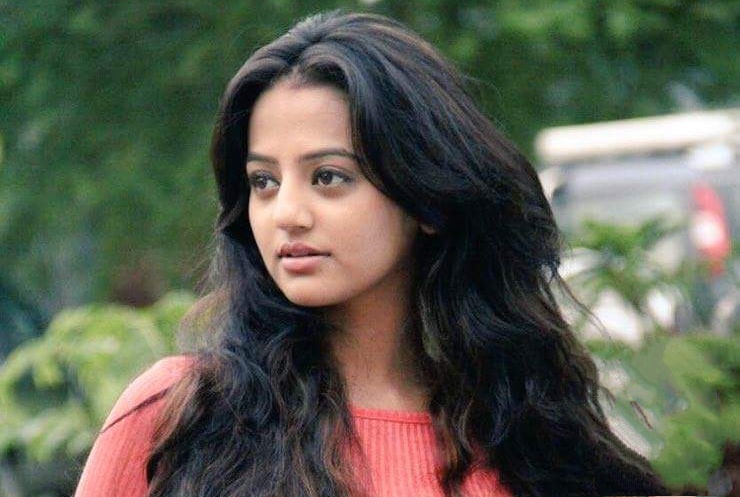 We got shocked…
Prachi "Whhatt rubbish ??"
"Sharmila…Is it true"
Sharmila "I am not kidding Ani & Prachi its true"…
Suddenly 2 police jeeps arrives…
"Police…it means something is really fishy here"…
Two constables and lady inspector comes down…
"Hey…Its Takshika" ?
Takshika "Come fast guyz"
Suddenly he comes down…are who else SHIVAAY SINGH OBEROI !!!…??
He comes down with full of Tadi (Attitude)…and removes his sunglasses…?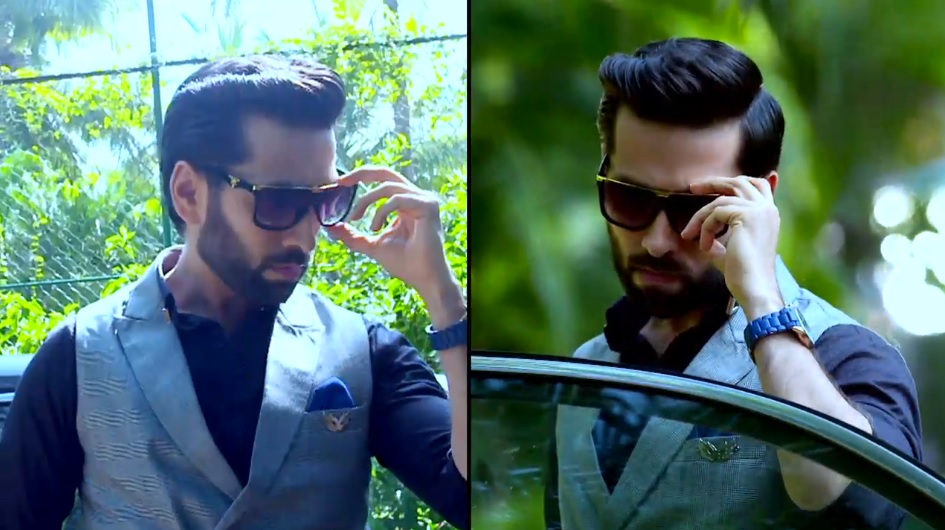 MUSIC:
"ACP Shivaay Singh Oberoi" !! ?
I started recalling him and his cute tadiwali face and alongwith his kanji eyes !!…
SONG:
Tujhko… main rakh loon wahaan
Jahaan pe kahin
Hai mera yaqeen
Main jo…tera naa huaa
Kisi ka nahin…
Kisi ka nahin…
He passed by me without noticing me…?
Le jaayein jaane kahaan
Hawayein, hawayein…
Le jaayein tujhe kahaan
Hawayein, hawayein…
Begaani hai yeh baaghi
Hawayein, hawayein
Le jaaye mujhe kahan
Hawayein, hawayein
Le jaayein jaane kahaan, na mujhko khabar
Na tujhko pataa…
O…
Though i was staring at him all the time…
"Shivaay"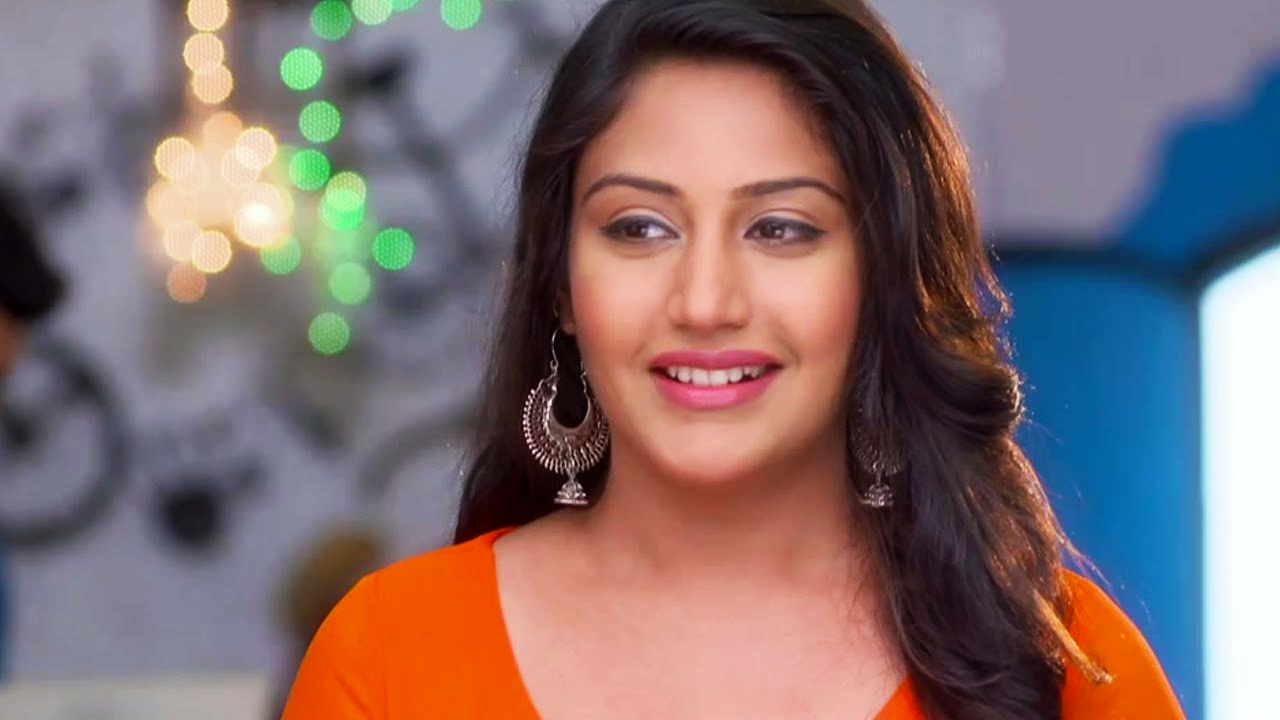 Prachi "Anika…who ??"
"He is Shivaay" !! ?
— FREEZE —
PRECAP- SHIVAAY INVESTIGATES THE UNIVERSITY !!…
CAST-
VAIDEHI- SUPRIYA PILGAONKAR
PARIMAL- JAGAT RAWAT
PRACHI- SURBHI JYOTI
SHARMILA- HELLY SHAH
TAKSHIKA- REHYNA MALHOTRA
DID YOU LIKED IT ?? ??
THEN PLS DO SHARE UR LIKES, DISLIKES, COMMENTS, SUGGESTIONS EVERYTHING…??
AND ALSO I WANT TO KNOW GUYZ WHETHER YOU WANT-
•GAURI / ISHANA
•SOUMYA / BHAVYA
•OMRU or not
THANXALOT LOVEYDOVEYS…???
LOVEnCARE
RiANA