Finding the seeds to grow the happy family tree — Ishita Ayaan Singh Oberoi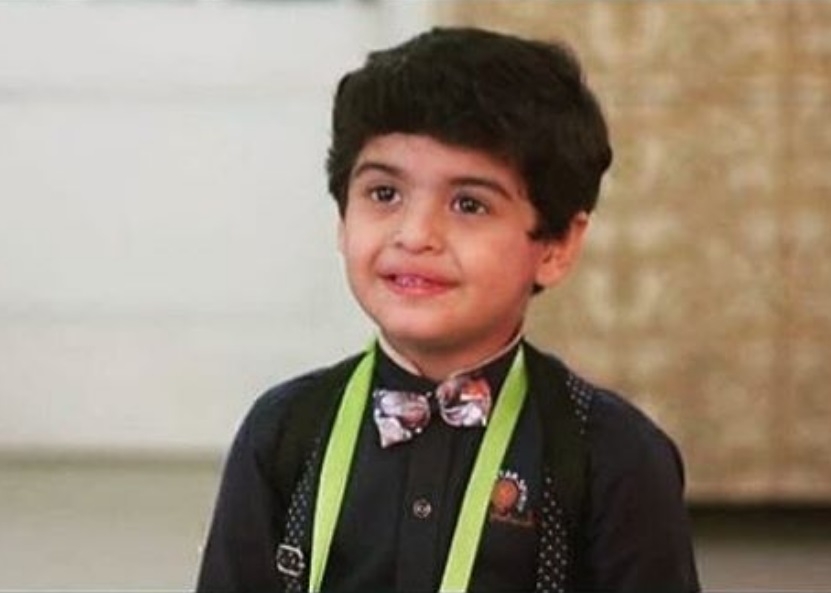 name: ishaan Ayaan singh oberoi
nicknames: mummy ki sidekick, pagal 1 and ttss (tall for talk, short in strength)
age: 9
description: youngest child of ishay. the only child of ishay who is not dyslexic. mama's ladla, he will support his mum in everything. he is just like rudy despite being ishay's son: by nature, show off, fun loving dude, vibrant, childish, full of life, doesn't feel the need to think much, chilled out and careless however he gets emotional, loyal and will protect his brother from any harm. unlike rudy, he does not like sports.
because he is younger than riom, he is slightly more immature being a boy don't forget that fact hence he is pagal 1.
he gets scared of his father for no reason.
he is always concerned about his hair. if riom even messes it a bit, he will start complaining. along with riom, he teases his sisters non stop.
despite being dumbbell oberoi part 2, he actually likes English and history in school. he wants to be a journalist. keeps a journal with him and writes in it time to time. popular in his school because of his fun loving nature. addicted to his iPad.
he is very close to his mum and riom.