And a case started off our love story — Description and Characters
this story is about virika well better known as jeevika and viren.
viren is the first born son of rikara and is in a relationship with a girl called samaira. whereas jeevika belongs to a middle class family, in no relationship what so ever.
one day viren and jeevika crosses paths and jeevika finds out that viren is a lawyer and begs him to fight her case for her mother.
will viren agree?
will a love story start?
characters: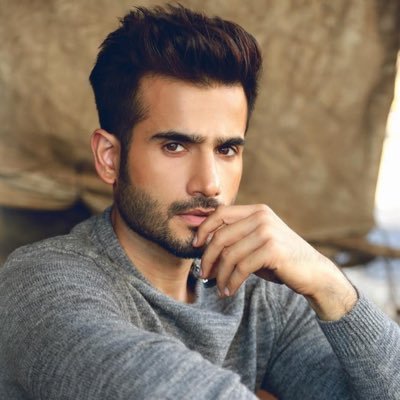 viren omkara singh oberoi , age: 21: a lawyer by profession and has been very successful in winning many cases. he is the first child of rikara and loves his parents a lot. in a relationship with a girl called samaira for two years already. he is a kind hearted person and believes that the truth is important. loves his little siblings and is very close to munni. mama's boy.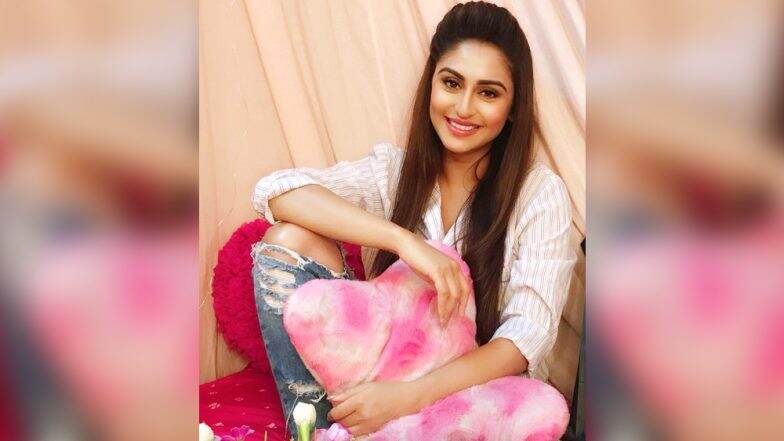 jeevika kant, age: 20: the second oldest child. works as a makeup artist and is very concerned about her mother. hates her father a lot. she is very close to her siblings and love them a lot. she is a sweet person but can get angry whenever she wants to!! doesn't believe in love because of her mother and father. she is in fact scared of love and refuses to get married.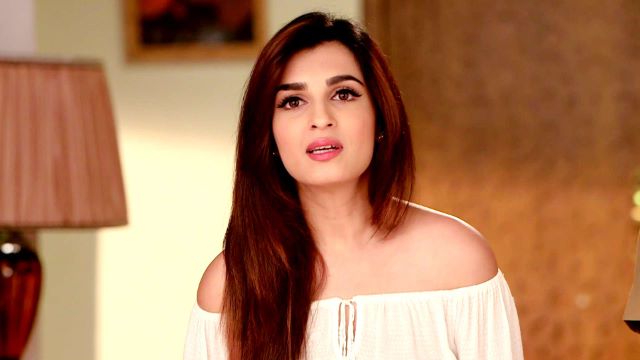 samaira doshi, age: 22: girlfriend of viren's and is hated by munni the most. an accountant by profession.
others:
rikara:
omkara singh oberoi a.k.a om, age: 38: artist by profession. sweet dad and husband.
gauri omkara singh oberoi, age: 36: fashion designer by profession. sweet mum and wife.
BOTH WERE IN A REALTIONSHIP IN HIGH SCHOOL WHICH GOT OUT OF HAND!!
ruben omkara singh oberoi, age: 20: son of rikara. Punjabi singer by profession. very close to aliya.
aliya omkara singh oberoi a.k.a alu, age: 16: daughter of rikara. very close to ruben.
naina a.k.a munni or pari, age: 7: the youngest daughter of rikara. hates samaira. very close to viren. blackmailing master.
.
.
.
jeevika's family: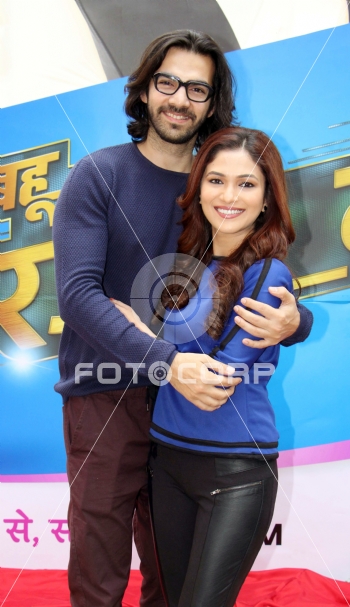 shaan kant, age: 25: scientist by profession. brother of jeevika and husband of Rajni. hates his father a lot.
Rajni kant, age: 24: a housewife. sister in law of jeevika and husband of shaan. hates her father in law a lot.
kiya, age: 4: shajni's sweet daughter. hates her dadu.
nikita a.k.a nikki, age: 8 months: youngest daughter of shajni. very sweet.
manvi, age: 19: sister of jeevika. hates her father.
neil kant, age: 16: older than alu by 5 months. brother of jeevika. hates his father.
ayna kant, age: 43: mother of her four. hates her husband. married at a young age due to her parents.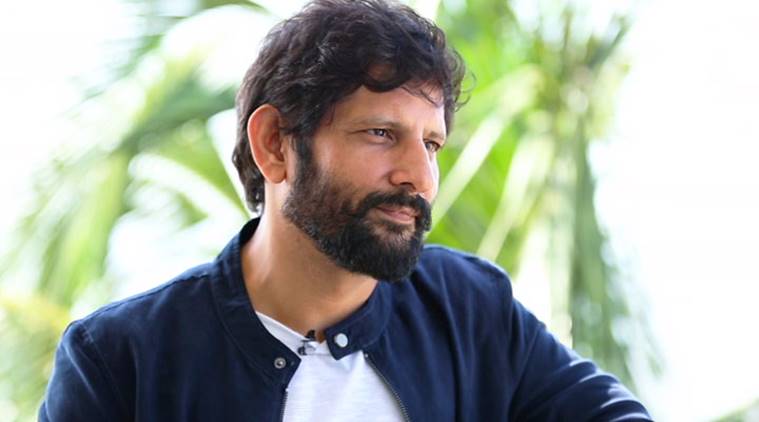 ahaan kant, age: 52: husband of ayna. hated by all his family members. engineer by profession.