6 months — description and rikara's children
children are never easy.
the more you have,
the more it gets hard to cope,
the more you have,
the more experienced you get.
this story is about rikara and gauri's fifth pregnancy. yes you heard right. FIFTH!! they were already happy with four children that the fifth one somehow entered gauri's womb (om care to explain anything?) so this story is about their preparation for the fifth child, om getting tortured by gauri, little insecurities and many funny scenes to come along.
rikara's children:
viren omkara singh oberoi, age: 16: mishti's favourite brother. a sweet handsome man. has a girlfriend called jeevika which mishti doesn't know about… YET! very close to his family. very high in academics and always gets above 90% in everything. unfortunately he easily ends up in mishti's pranks leading him to get in trouble. easily gets blackmailed by mishti. wants to be a lawyer one day and is mostly focusing on law.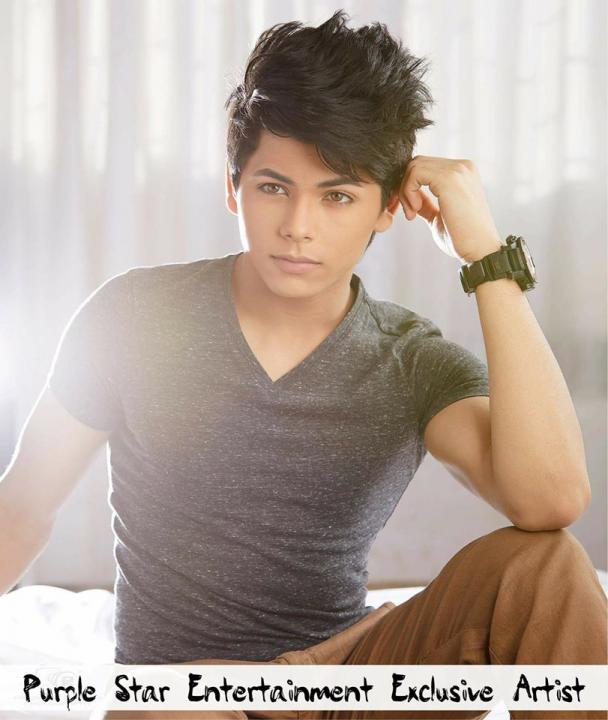 karan, age: 15: the second son of rikara. mishti finds it very easy to annoy him. let's just say he is mishti's least favourite. he is a fun loving guy but does focus on studies and gets really good marks. he and charan look alike but they are not twins!! very close to all the members of his family even mishti. annoying mishti is his favourite activity and unlike his brothers, he doesn't fall into mishti's traps. great basketball player.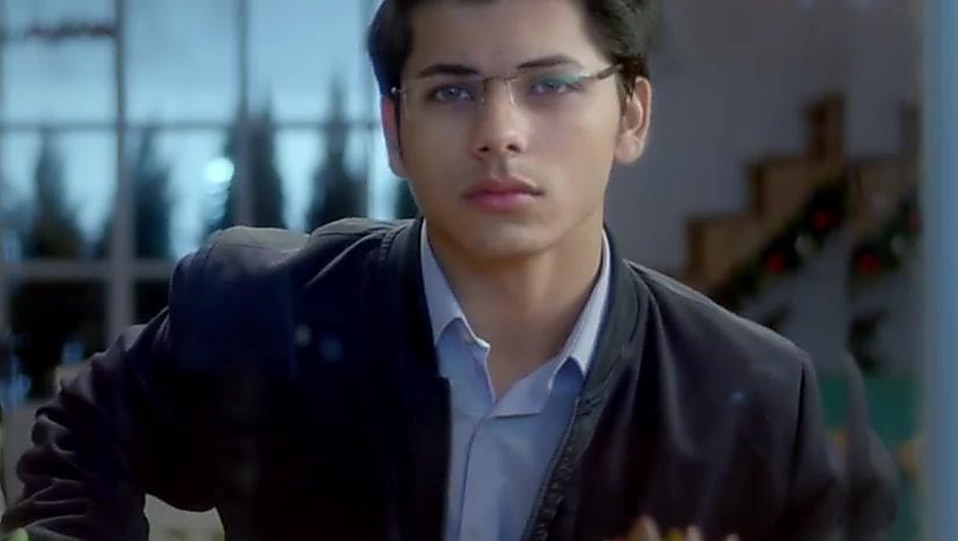 charan, age: 12: the third child of rikara. despite being intelligent, he still gets tangled up in mishti's pranks. a sweet, simple guy. very close to his brothers and sister. pampers mishti a lot when viren or om can't. he is very much like om: not naïve, great listener and doesn't belive in forcing people in doing what they want. loves his family very much. he and karan are not twins. he is in charge of stopping mishti and karan from ripping each others heads off. wants to be a director one day.
mishti a.k.a misty, age: 6: finally here is princess mishti. she is a blackmailing master. she knows how to get her way! she can make anyone fall into her trap with just the pout and puppy eyes. loves annoying karan a lot along with gauri. daddy's princess. out of all siblings, om pampers her the most. a little girl full with big dreams and a lot of energy. sometimes you wonder that if she comes with an off switch. very close to her brothers viren and charan. loves talking to gauri a lot. chatterbox.
rikara live in Singapore.